appropriate season for doing nose surgery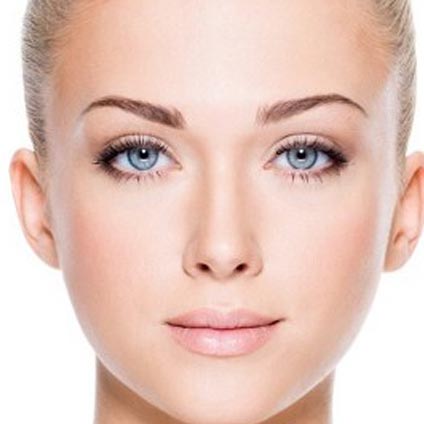 Which season is more appropriate for doing nose surgery?
There is no priority in seasons for doing rhinoplasty. However, in summer (warm seasons), bearing bandages and nasal plaster cast nose as well as more need to bathing may cause some problem. But in general, performing rhinoplasty in all seasons is possible. Thus, the rumors that operating in the winter is more problematic than other seasons are not true.
For Appointment and advice please contact us.