The best fleshy nose surgeon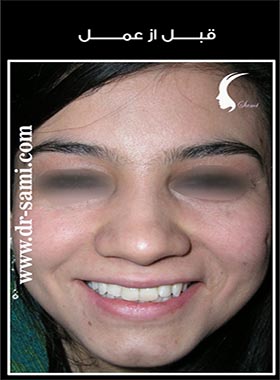 A thick-skinned nose is generally called a fleshy nose. In principle, fleshy nose surgery is more complicated than bony nose surgery.
The best fleshy nose surgeon – DR.Sami
In some cases, a fleshy nose operation can be easier than a bony nose operation. For this purpose, it is necessary to understand what is the problem that caused the tip of the nose to be wide or large?
Is it a problem with the skin of the nose or the cartilage of the nose. If the nasal cartilage is too small, the skin of the nose becomes bad
If there is a problem in this part, the surgeon can operate the nose easily and even more easily than a bony nose and give a good result to the nose.
If the skin of the nose is large and thick, there are ways for cosmetic surgery.
The tip of the nose may not have caused the nose to become large and fleshy, but the nasal fins may have caused it, like the noses of Africans with large nostrils.
In these cases, you should try to choose a good rhinosurgeon. Dr. Sami specializes in rhinoplasty that few surgeons are able to perform, including fleshy noses with these characteristics that we recently described.

Instagram channel of Dr. Shahin Fatah Sami – rhinoplasty and chin surgeon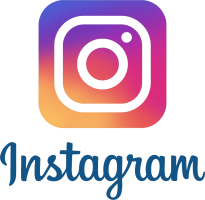 For Appointment and advice please contact us.