How long a nose surgery lasts?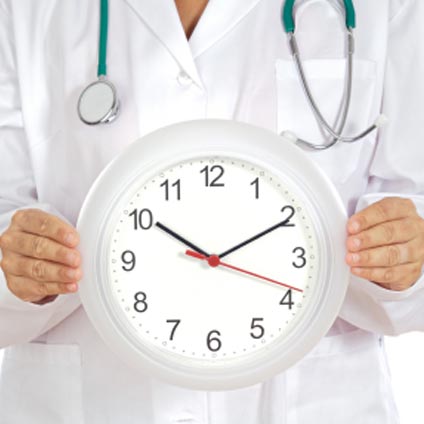 How long a nose surgery lasts? How much is the hospital stay? Should we stay the night in the hospital?
Depending on the difficulties and complexity, doing a nose surgery may need from 1 to 3.5 hours. However, the surgeon obsession, action speed and the type of surgical technique (open or closed) can also affect the operation time. But on average, a good and accurate operation on a normal nose takes about 2 hours. Meanwhile, a period of time is also spent on anesthesia and recovery (full recovery) arrangements of the patient. Considering these times, the patient may spend even 6 or 7 hours in the operating room.
Usually after leaving the operating room and patient transport to the ward, the patient will rest about 3 to 6 hours in the ward. In case of proper general conditions, the patient will be discharged on the same day and goes home.
For Appointment and advice please contact us.